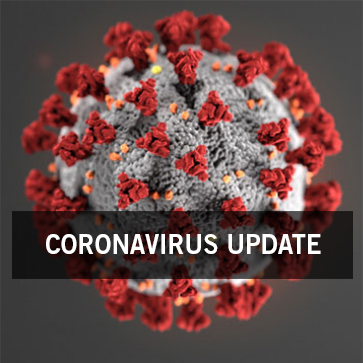 recent updates
Coronavirus Updates
GREC/GREAB Testing Coronavirus Update
PSI will reopen Georgia test sites for limited testing and licensing on Friday May 1, 2020.
PSI employees will practice all Center for Disease Control (CDC) requirements for social distancing as well as take preventative measures for disinfecting each testing station and the common areas that come in contact with both PSI employees and testing candidates.
Please read the frequently asked questions concerning procedures for visiting the test center and taking the state exam or obtaining a license: https://www.psionline.com/wp-content/uploads/psi-services-covid-19-faqs.pdf
GREC/GREAB Office / Coronavirus Update
Dear Customers,
Due to the coronavirus, for everyone's safety we are unable to meet with you face to face. We ask that at this time you refrain from visiting our office.
Applications that require a fee, Background Clearance applications, and Requests for Investigation must be submitted via mail.
All other applications can be emailed or faxed to us and you will find the email and fax number on each application.
Thank you very much for your cooperation.