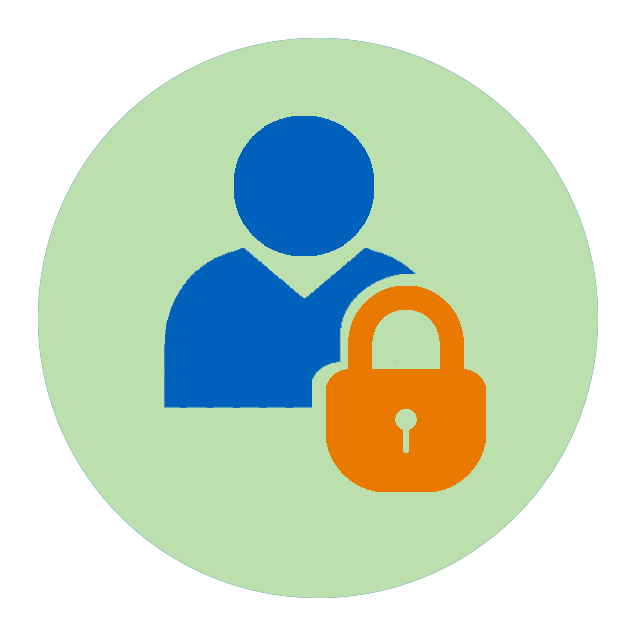 recent updates
Online Services Login Information
In December 2019 all individual licensee records were migrated into our current database. All licensees were required to register by creating a new User Name and Password. The old usernames and passwords were no longer functional.
One benefit of the change allowed for the access of multiple records with a single login. This means, for those who hold multiple licenses, all of your records could be accessed from this single login. For this reason, login information should NOT be shared.
Instructions for Creating a New Account
If you have NOT already established an account in the new Online Services System, you will need to create a new account.  To do so, follow the instructions below:
Go to the GREC homepage grec.state.ga.us
Select the Login to Online Services link on the left-hand side of the homepage.
Click on the "Register" link to set up a new account.
Enter your information in the fields provided and click on "Register" button.
Thank you.